WriteMyEssayWithAI.com – A New AI Website for Students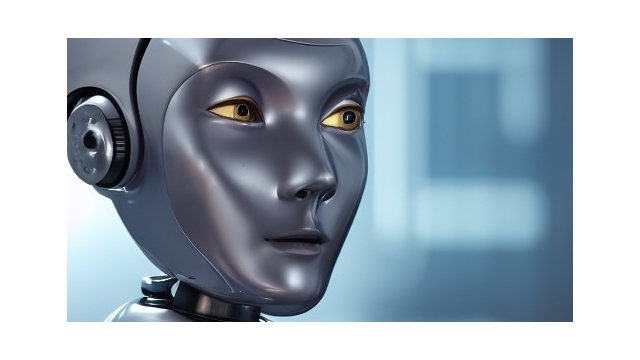 WriteMyEssaywithAI will be celebrating the launch of its new website and service by giving away 10,000 credits along with a free guide on creating ART and Content Using AI. The new website can be found at https://writemyessaywithai.com
In a space where most competitors simply generate a few social media posts and fail to cause much of a stir, WriteMyEssaywithAI has opted to be a little more in front of students who are already using AI to write essays and papers. Additionally, they seek to reach a new audience of students who could benefit from the efficiency and impact of AI in the classroom.
Josh Whitfield, Founder at WriteMyEssaywithAI, says: "We wanted students who are already using AI to write essays and papers to see the power of responsible AI. We believe in AI that is checked for plagiarism and back by evolving technology. WritingMyEssaywithAI launched our website because we offer a service that can helps students understand how to use AI in an effective and comprehensive way. Additionally, we believe there are millions of students who could be saving time and writing great content from a different perspective, our service provides that. "
WriteMyEssaywithAI thrives on the idea of standing out and making a commotion. When launching its new website, it included a live ChatBot which gives the user an experience of what WriteMyEssaywithAI can offer in the classroom. The live ChatBot imbeds the technology of ChatGPT directly into the website. This gives students a real experience, on the website, of the impact on AI in the classroom.
When asked about the WritingMyEssaywithAI website, Josh Whitfield said: "We think it's going to be a real hit because you can try out AI capabilities on our site and leave with 10,000 credits and a free guide to Creating ART and Content with AI".
The website is live today. To begin using AI in the classroom, or anywhere, visit the new site at https://writemyessaywithai.com/
Write My Essay with AI
2760 West Peoria Avenue #1232
United States
COMTEX_425742109/2764/2023-03-01T22:27:07