Black Rock Landscaping Expands Services to Perham, MN, Covers Surrounding Areas of the Greater Otter Tail Lakes Region
Motley, MN – Black Rock Landscaping was founded in 2017 and has helped many clients maintain and redefine their spaces through excellent landscaping services. The company and its team are committed to creating quality experiences, thoughtful landscape designs, and fully customized outcomes for clients. The zeal to put smiles on the faces of more customers while helping them enjoy the best of their space has led to an expansion into new areas, including Perham, MN, New York Mills, and the Otter Tail Lakes Region.
Announcing the service area expansion, the landscaping company's spokesperson noted that they remain committed to bringing the best quality landscaping solutions to clients. He added that their process is detailed and carries the client along to ensure a fully customizable and satisfactory outcome.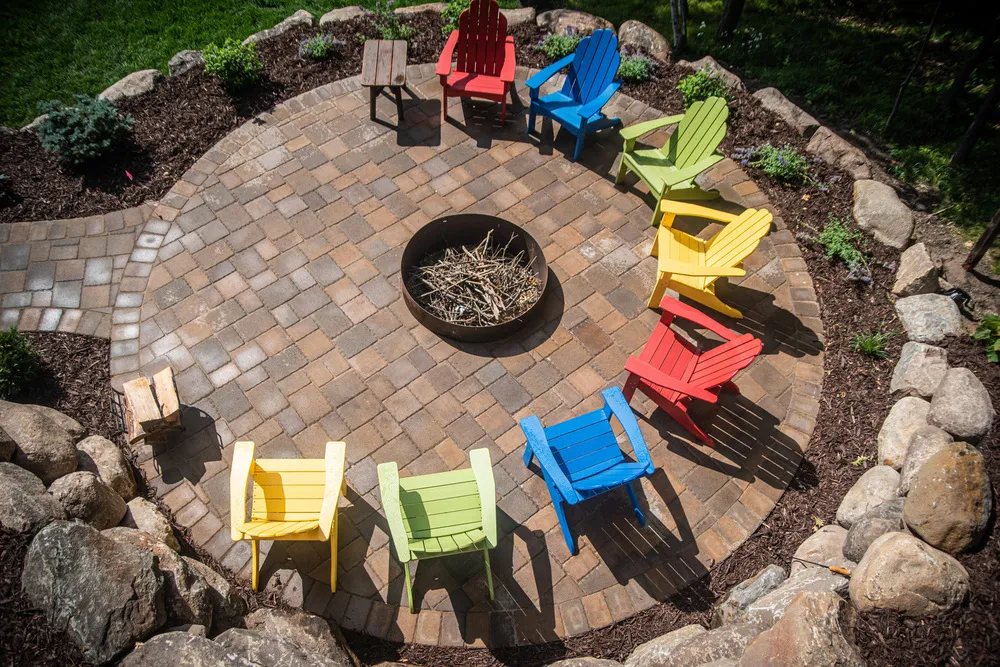 The landscaper's commitment to delivering excellent services is confirmed on its website: "We take pride in providing a prompt response time and aim to deliver top-tier and cost-effective solutions to our client's landscape design & build, excavation, outdoor lighting and shoreline repair needs. We have transformed the appearance of 100s of properties throughout the Brainerd Lakes Area, and we'd love the opportunity to create your next dream outdoor oasis."
Property owners looking to hire a complete Northern Minnesota landscaping company can contact Black Rock Landscaping to get started. They provide an array of services, starting with residential excavations for homes, and also help cabin owners looking to prepare their homes, whether through grading, trenching, or other related needs. The landscape excavation team has the right tools, equipment, and a safety-conscious team to handle the job from planning to execution. Property owners looking for non-landscaping excavation services like small or large diggings, trenches for lines, basements, and dredge ponds, or other needs can also contact the landscaping professional.
As a full-service company, Black Rock Landscaping's excavation services also cover needs like light demolition, general excavating, site preparation and/or grading, drain tile, final grading, land/lot clearing, asphalt and concrete removal, and gravel driveway installation.
Black Rock Landscaping also provides full landscaping design services to clients after their sites have been fully prepared. The company, on its website at blackrocklandscaping.org/service-area/landscaping-perham-mn/, gave detailed steps involved in its landscaping design process. Clients can expect to enjoy an initial meeting and site measurement to go over their landscaping dreams and understand how best those dreams can translate to reality. After the meeting, the team handles the design and preliminary budget, planning and specification, contract signing and scheduling, construction, and conducts a final project walkthrough. Clients will enjoy a full-service landscaping job backed by a thorough warranty on hardscapes and plant materials.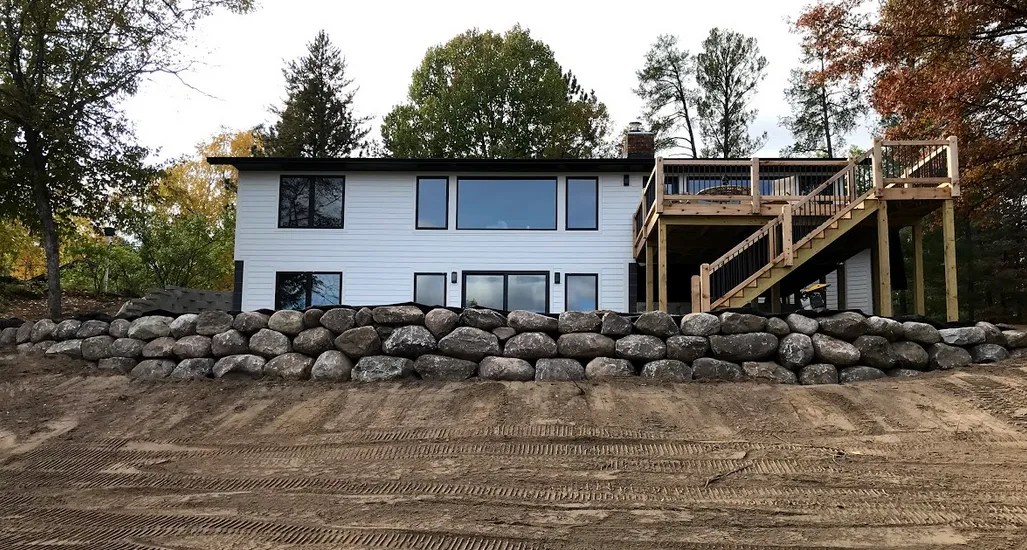 Property owners in Perham, MN, and the surrounding areas looking to add hardscapes can also contact the company. Black Rock Landscaping and its team deliver on all kinds of hardscape needs, including paver patios, driveways, walkways, bounders and retaining walls, custom steps, etc. The team also offers general landscaping services like mulching to protect the landscape from harsh weather while improving water retention.
Black Rock Landscaping also delivers excellent outcomes on other general landscaping needs like decorative landscape rock installations, edging, and more. Homeowners in the Otter Tail Lakes Region and surrounding areas interested in adding plants and beautifying their space can contact Black Rock Landscaping for trees, shrubs, perennials, and annual flower planting. The landscaping company also does lawn renovations to redefine lawns and improve their aesthetics.
Perham, MN, Otter Tail Lakes Region, and the surrounding areas can also take advantage of Black Rock Landscaping's shoreline restoration services. The service provides top-tier lake shore restoration and repair solutions like rip rap installations and more.
Contact Black Rock Landscaping to enjoy landscape lighting at its finest. The company's landscape lighting services help property owners to extend their outdoor space, improve security and safety, increase curb appeal, and more.
Black Rock Landscaping is one call away and can be reached via phone at (218) 839-5378. For more information, visit the landscaper's website.
Media Contact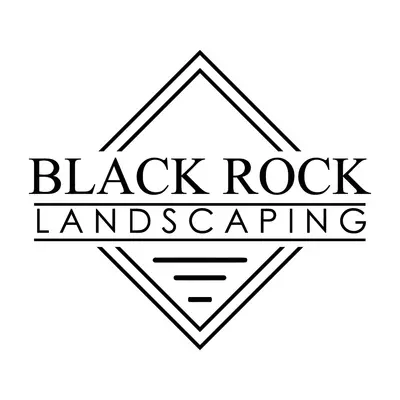 Company Name
Black Rock Landscaping
Contact Name
Mark Kossan
Phone
(218) 839-5378
City
Motley
State
Minnesota
Postal Code
56466
Country
United States
Website
https://blackrocklandscaping.org/
COMTEX_421261917/2737/2022-12-22T11:45:28